The service that we provide our customers is second to none
WELCOME TO PRO ENERGY
We take pride in our company's reputation as a premier fuel marketer. Primarily, we have placed our focus on supplying the common fuels for which the motoring public is searching for.
We have branded supply agreements with Chevron, Texaco, Valero and Marathon. We cater the the Unbranded marketplace as well.
Pro Energy currently supplies a large variety of retail fueling locations in Florida.
Pro Energy generally contracts to sell fuel at a price that is based on the rack pricing.
We have the capacity to offer volume rebates from the chosen branded supplier.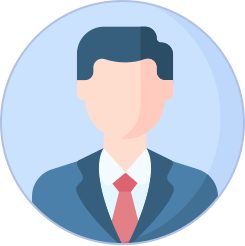 Chas DeFelice
Director of Operations
Pro Energy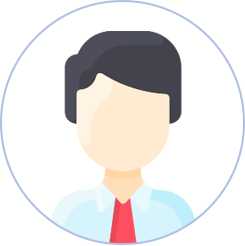 Leonardo Cardona
Accounting Manager
Pro Energy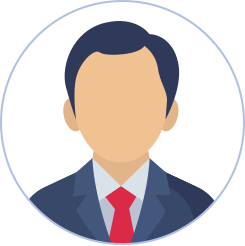 Gregg McBride
Brand Manager
Pro Energy
There When you need Us
The service that we provide our customers is second to none. We are committed to providing you, our customer, with accurate and timely information regarding the pricing and invoicing of fuel.
Aspiring entrepreneur
You can lease a convenience store in one of our locations and operate it with the support of Pro Energy Wholesale Fuels.
Business owner
Want to benefit from Pro Energy's success? For over 12 years, Pro Energy's Wholesale Fuels has supplied to many independent convenience stores.